History
The history of OMMA goes back to 1966 in the Italian town of Seregno, when Antonio Formenti, a mechanical expert specialized in the maintenance of woodworking machines, starts to manufacture his first gluing machines.
Promising beginnings lead him to develop complementary solutions for cleaning panels and applying decorative paper, enabling him to release his first complete automatic line from 1975.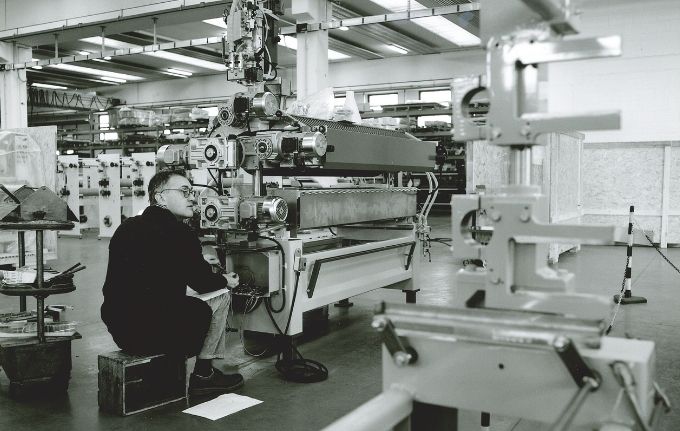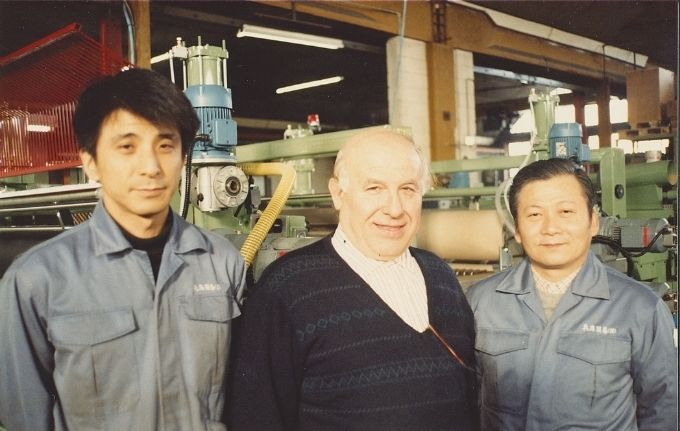 In 1980, OMMA starts the production of industrial bi-adhesive film laminator for the analog photography market. A few years later, the company took advantage of the emergence of digital photography market to develop a new range of protective film application machines.
In the 1980s, the two Antonio's sons, Riccardo and Paolo, joined their father to help him in company management and development. Quickly, thanks to the quality and reliability of its production, OMMA became internationally renowned and made its first sales abroad. From then on, the company expands its sales area worldwide.
During a trip to the United States in 1997, Riccardo discovers new technologies of gluing by Polyurethane (PU) and Hot Melt (HMPUR) glue and decides to import the concept to Europe. OMMA becomes the first European manufacturer of glue spreaders and automatic lines for Hot Melt glue. In the 1990s, the Formenti family continues to solicit new markets by diversifying its range of machines. OMMA now manufactures protective film laminators for various materials such as glass, steel or plastic.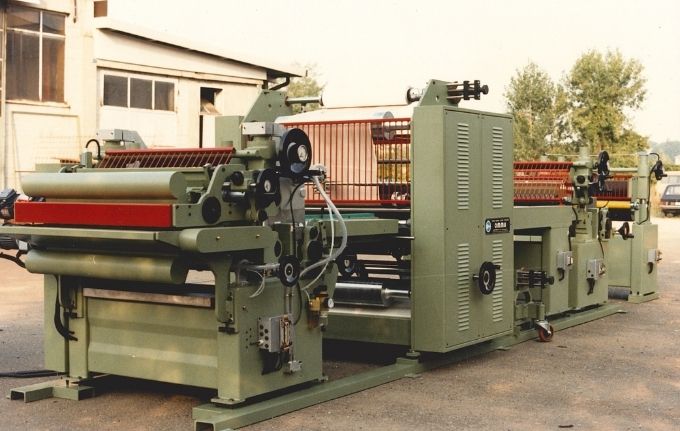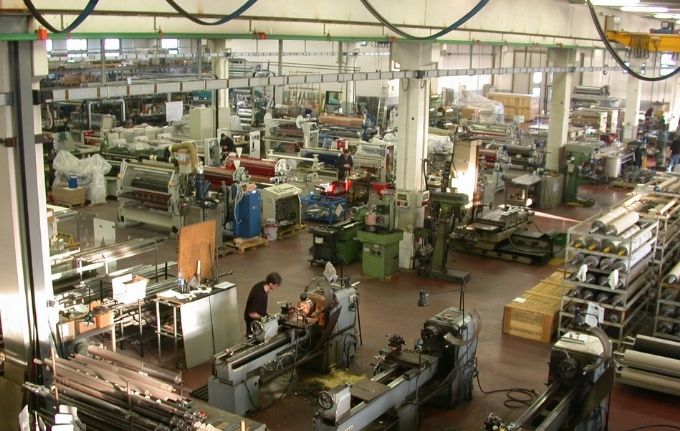 In 1996, as sales and requests continued to grow, OMMA decided to increase its production capacity by building a new facility in Limbiate, near Milan.
The company's reputation and image, especially in the market of laminators, aroused the interest of Novacel® (Chargeurs group), the world's #1 manufacturer of temporary protection films, which buys OMMA in 2017, in order to offer to its customers a complete range of surface protection products (films and machines).
Today, OMMA is a leading manufacturer of roller based machinery with more than 20 employees, designing, manufacturing and marketing machinery worldwide, continuing a tradition that lasts for more than 50 years.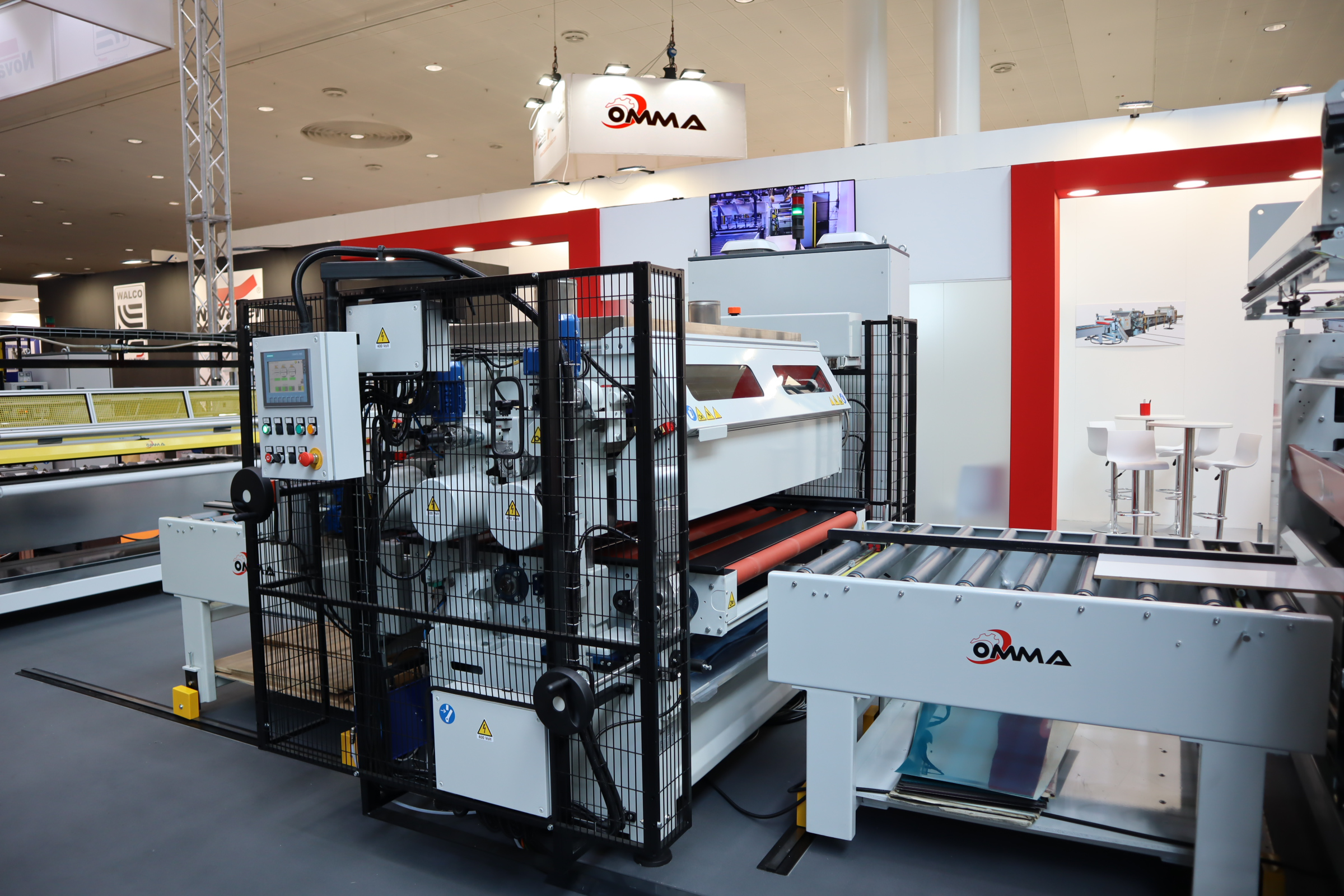 ---