Company
OMMA is a laminating and coating machine supplier that designs a wide range of products for the industrial market. Its lamination technology is one of the most advanced with a historical value proposition.
Sales and Administration: the mind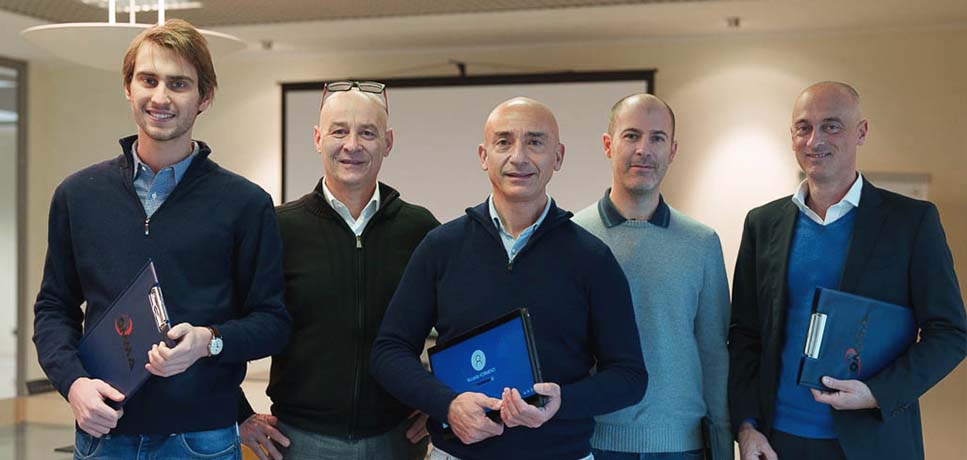 Firm strategies of sale and commercial, investments planning, management of human internal resources, daily relationship with customers and suppliers to find a solution for every type of necessity. An accurate work with the aim to give to all the firm components the perfect conditions to operate in the best way.
Tech Office: the heart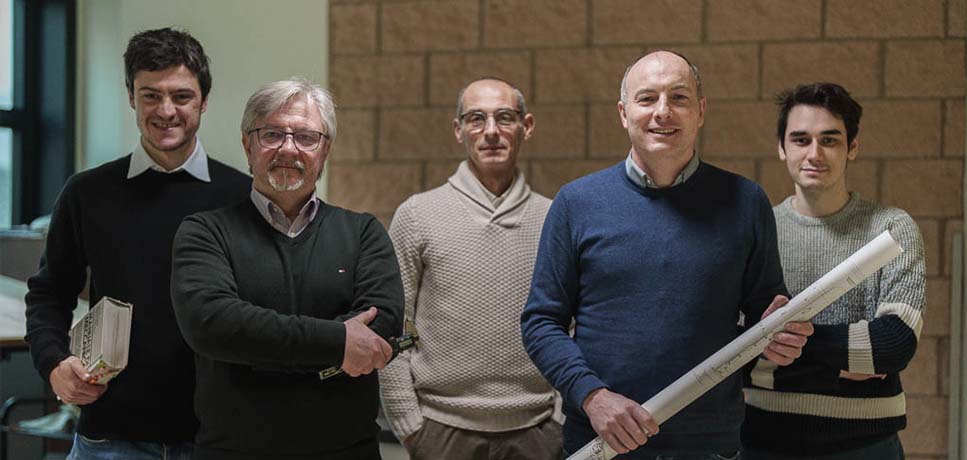 Development and modernization of production are something fundamental in the OMMA's policy. A constant improvement and a real transposition of the daily experience acquired in details; details that become difference between an excellent product and a poor one.
An attentive research in the different technological innovation's areas to improve performances and reliability. A great ability to solve difficult situations, particular requests and modifications, special configurations.
Production: the arm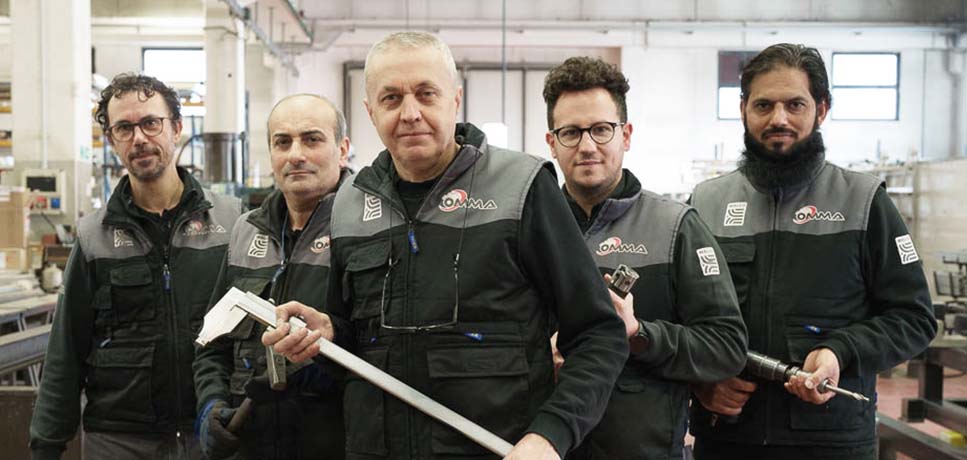 The strength and the experience of men who have been working metal for many years, and since many years model and tame it. Passionate youngs people that suggest together new solutions in a clean and tiny environment.
Welding, turning, grinding, old working to find something "further": a spur, a hint, a solution.